Phonics Teaching and Organisation Intent
Little Wandles is used consistently across Heston Primary School to ensure that phonics teaching is consistent, thorough and effective from Early Years to KS1. By remaining entirely faithful to the Little Wandles programme, our phonics teaching is enables rapid and meaningful progress for all learners.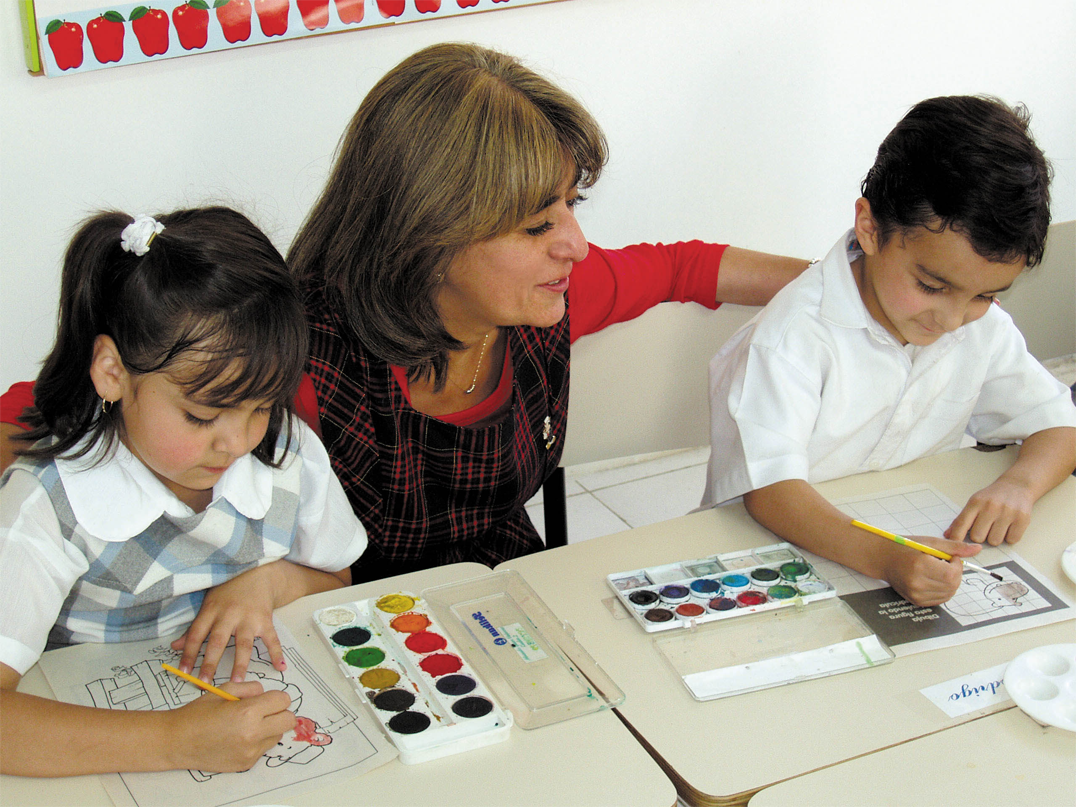 Reading Intent
A love for learning is promoted throughout our Early Years setting. Books in our class libraries are directly linked to learners' phonic knowledge, and are completely decodable. This enables and encourages children to decode and read for themselves; setting them up to succeed! Additionally, all labelling within the setting aims to be matched to children's phonic knowledge. Labels are colour coded so that students know which words are matched to their current phonic knowledge. Children are read to at least once daily and a weekly story is selected for SOLO focus.